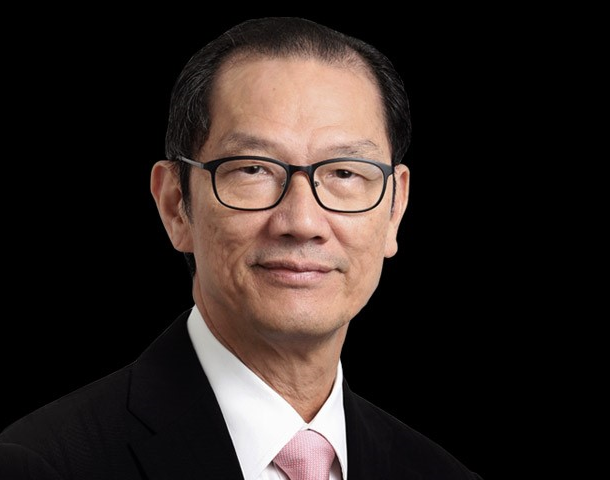 Seow Choke Meng
Independent Director
Mr Seow Choke Meng is an Independent Director of Hi-P International Limited. He was appointed to the Board on 18 December 2019. Mr Seow is currently the Business Consultant of Singapore Press Holdings Ltd ("SPH"). He is also the Executive Director of Times Development Pte Ltd, an Independent Director of Ho Bee Land Limited, a Director of Sin Chew Jit Poh (Singapore) Ltd, Focus Publishing Ltd, Times Properties Pte Ltd. and Ho Bee Foundation. Mr Seow is a veteran in the media industry having worked in SPH group for almost 41 years. He held various senior appointments in SPH, which includes helming the human resource, administration, circulation and editorial services/cultural industry promotion departments of the Chinese newspapers.

Mr Seow is an Honorary Council Member of the Singapore Chinese Chamber of Commerce and Industry. He is actively involved in grassroots and community organisations. He serves as Board of Trustee for Chinese Development Assistance Council, Vice-Chairman of Ulu Pandan Citizen's Consultative Committee and Ren Ci Hospital. He is also a board member of Kwong Wai Shiu Hospital & Nursing Home, Tan Tock Seng Hospital Community Fund, Singapore Chinese Culture Centre, National Council of Social Service, Straco Leisure Pte Ltd and SPH Silver Care Pte Ltd.

Mr Seow graduated from the University of Singapore with a Bachelor of Science (Honours) degree. He was conferred the Public Service Star in 2013.