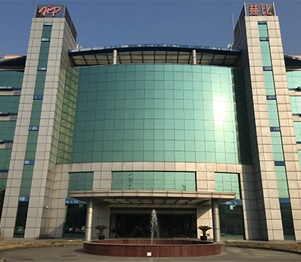 Hi-P Flex has acquired the international certification of quality assurance systems, the "ISO/TS16949" applicable to PCBs for Lamp LED molded part as of August 21st at our facility in Suzhou. The ISO/TS16949:2009 is an international quality management system standard for the automotive industry.
The ISO/TS16949 is an ISO Technical Specification that combines the existing quality management standards of U.S. and European automobile manufacturers (QS 9000, ISO9000 series, etc.), and is the world standard specializing in the automobile industry. Many automobile manufacturers around the globe now require their suppliers to acquire this certification.
In Hi-P Flex, we will continue our efforts to maintain and improve the world class quality management system within the Hi-P group in order to further pursue the improvement of customer satisfaction and sustainable cooperation.